Christmas and Holiday Season
The holiday season is a magical time of year when families come together to celebrate, exchange gifts, and create cherished memories. However, amidst the festivities and joy, there's often a great deal of housekeeping to be done. As people celebrate holiday season, this brings a flurry of activities in the workplace. From decorating the office space to hosting holiday events, there's no denying the added workload that comes with this time of year. This is where housekeeping and commercial cleaning services play a pivotal role, ensuring that your businesses sparkle during the most wonderful time of the year.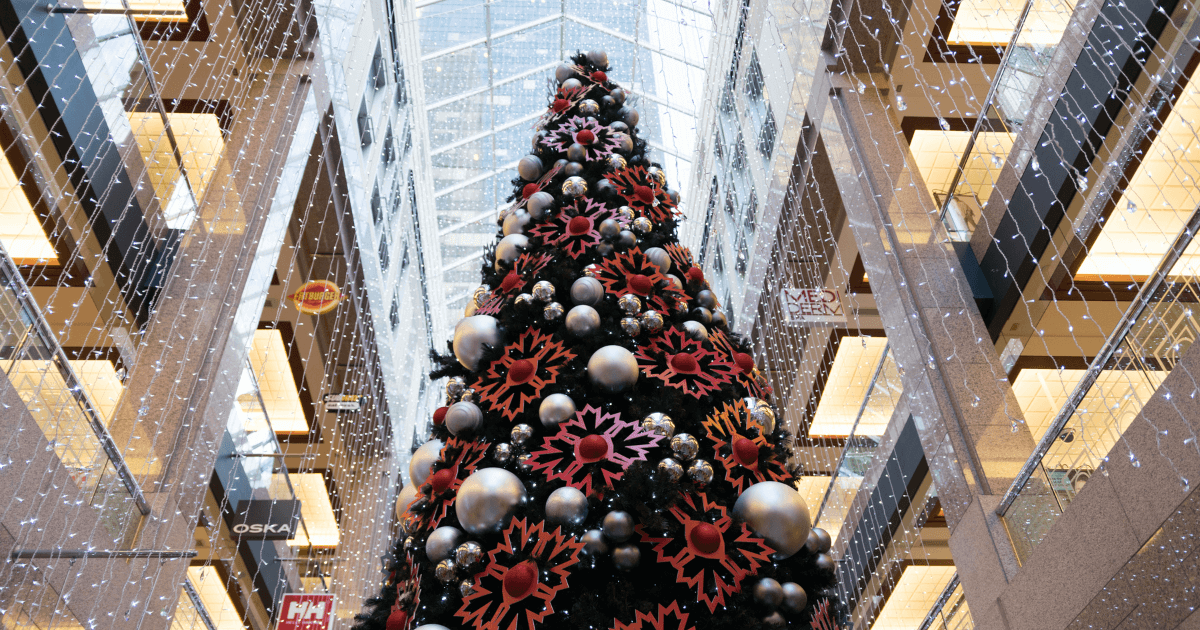 The Importance of Housekeeping During the Holiday Season
The holiday season is a time of joy, but it's also a time when your business is likely to experience increased customers and foot traffic. For commercial properties like malls, most people are also likely to use bathroom areas that can be messy at all times. Here's why housekeeping during this season is of paramount importance:
Creating a Welcoming Atmosphere
During the holidays or festive season, you want your businesses and office spaces to look and feel welcoming.A clean and well-maintained workplace enhances the holiday spirit. It sets a positive tone for employees and visitors, creating a warm and welcoming atmosphere.
Time Efficiency
The holiday season is often marked by tight schedules and deadlines. Outsourcing commercial cleaning services allows your employees to focus on their core responsibilities, save time, and improving overall productivity.
.
Impressing Clients and Guests
If you're hosting clients or guests during the holiday season, a clean and organized workplace or facility reflects professionalism and attention to detail, leaving a lasting impression.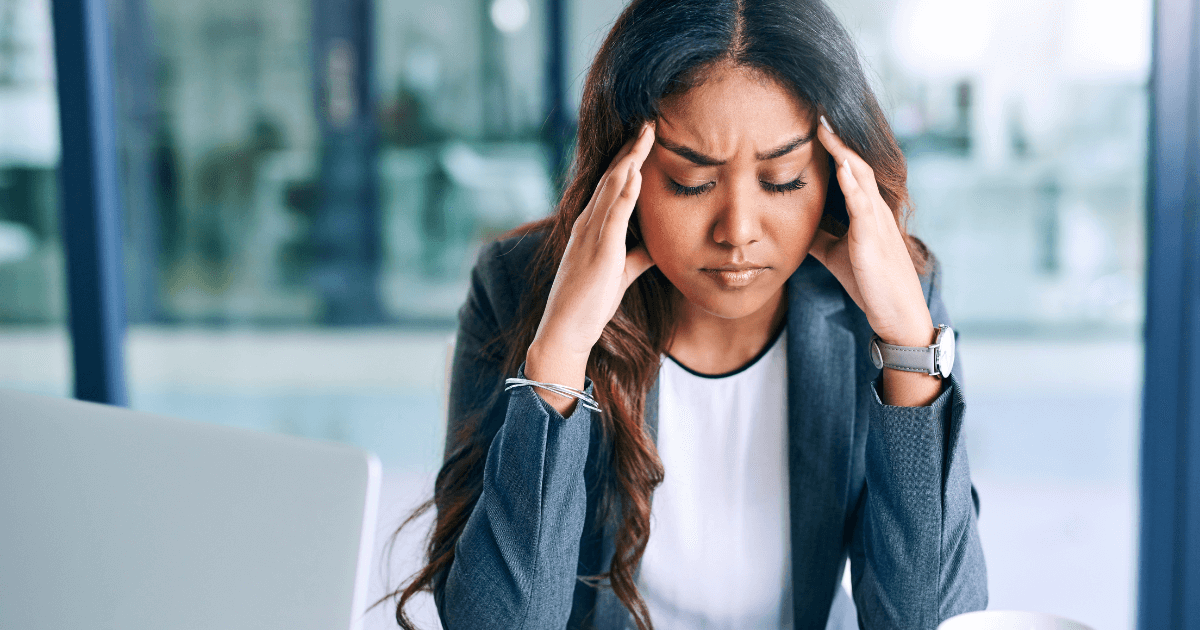 Reducing Stress
The holiday season can be hectic, with different events, business meetings, and planning. Clean commercial properties stress as you won't have to worry about last-minute cleaning or clutter. Housekeeping services take care of the dirty work, so you don't have to. You don't have to worry about the details; they've got it covered, and that's a load off your mind.
Safety First
Decorations and festive lights are a significant part of the holiday season, but they can pose safety hazards if not maintained properly. A clean and organized space minimizes the risk of accidents. At times, some commercial cleaning services also offer maintenance for this kind of business requirement.
The Role of Janitorial & Housekeeping Services on Holiday Season
Now, let's delve into how Janitorial and Housekeeping services can transform your workplace during the holiday season:
Expertise and Excellence
Professional cleaners are skilled in maintaining a high standard of cleanliness. Often times, vacuuming floors, window washing, or disinfecting needs knowledgeable cleaner or expert in order to use an equipment effectively. They use their expertise to ensure every nook and cranny of your workplace is spotless.
Customized Cleaning Plans
Every commercial space Housekeeping services tailor their cleaning plans to meet your business's specific needs. Whether it's daily cleaning or a one-time deep cleaning before a holiday event, they have you covered.
Cost-Efficiency
Outsourcing housekeeping can often be more cost-effective than hiring in-house cleaning staff. You can choose a service package that fits your budget and job requirements.
Consistency
Professional cleaners provide consistent results. You can rely on them to maintain the cleanliness and hygiene of your workplace throughout the holiday season, making sure your customers are well-satisfied with the upkeep of the facility your business has.
Keeping Your Workplace Holiday-Ready
To make the most of outsourcing cleaning service during the holiday season, consider the following steps:
Early Booking
Plan ahead and book your housekeeping service early to secure your preferred schedule, as many businesses an customers seek these services during the holiday season rush. Booking can be months or a week early to schedule slots.
Communicate Your Expectations
Clearly communicate your cleaning expectations and requirements to the cleaning services provider. This ensures they deliver services that align with your needs.
Focus on Sustainability
If your business prioritizes sustainability, inquire about eco-friendly cleaning options that some professional housekeeping services offer.
Regular Maintenance
Consider scheduling regular cleaning appointments to keep your workplace consistently clean and presentable throughout the holiday season. Hiring cleaning services on a regular basis can generally help you save money as it prevents early deterioration of your valuable assets.
Outsourcing housekeeping or commercial cleaning services can be a significant gift to your business during the holiday season. A clean and well-maintained workplace not only enhances the festive spirit but also impresses clients and guests, ultimately contributing to the success of your business. Happy Housekeepers can help you to loosen up cleaning needs on this festive season. With our expertise, customized plans, and cost-efficiency that our professional housekeeping services offer, you can enjoy a stress-free and productive holiday season at your workplace.